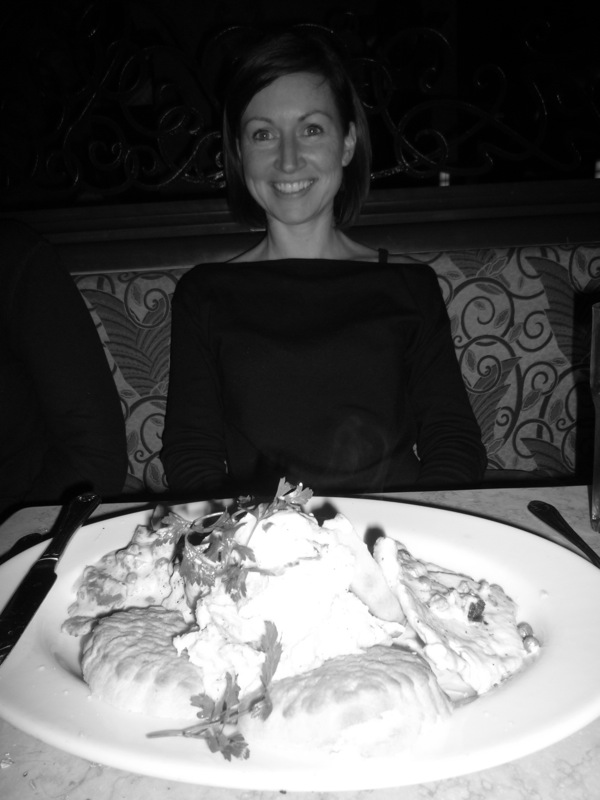 Forked with Corrin Arasa
As a man, you need woman in your life. Enter Corrin Arasa. Corrin kept me honest while I was deciding on interior decor and all those little details that I believe make a project sing. From the hunt for the elusive leather white chair to the custom gold records she never ignored me (but I am sure had her moments) and relentlessly pursued my vision.
We are at the cheesecake factory in Albany NY. She is eating one of the many chicken dishes on the 27 page, ad infused menu and I and having the eggplant sandwich. I met Corrin about 3 years ago. She runs her own event company, e2 marketing. Over the years we have worked with her to produce Yahoo! Penthouses, Pop up ice cream shops and almost a Yahoo! laundromat. Don't get me started about that.
Corrin brings a calm and cool demeanor to the usually crazy event life. One of those woman I referred to earlier that you need around at the right time. Thanks Corrin for keeping me in check and perusing even the craziest of details. (aka-the disposable hip-hop grillz that customers can choose to adorn before signing their yodel)