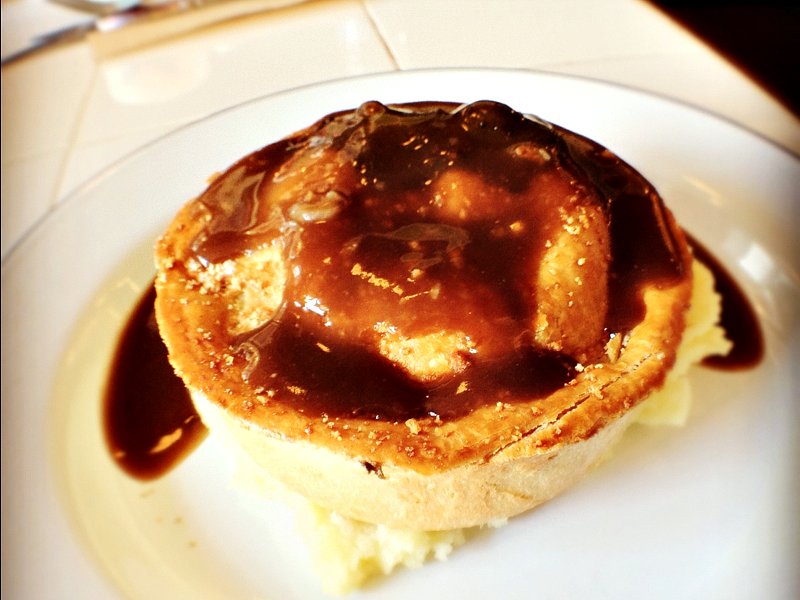 This post is one I've been meaning to finish since my trip to London a few months ago. I figured with the opening ceremonies upon us it was a great time to pop in a recommendation for those of you Olympic bound. It was one of the last days of our trip and we woke early to make the journey out to a place I had dreamt of visiting for at least a year. I love legos and in the real world legos equal shipping containers. The simple, watertight, structurally sound, building block of a shipping container makes for unlimited possibilities when constructing things.
Boxpark is one of those amazing triumphs using these recycled and cheap containers to make a supercool shopping mecca. I could go on about the specialty shops built into the 40 foot contaner which was the base of Boxpark. I could gush over the interior finishes that tricked you into feeling NOT in a container. I could talk about the HVAC, the industrial-yet-finished-exterior, the facade, the branding and graphics or the gourmet food court on the top floor. But, I won't. Instead I'll focus on a single container experience at Boxpark…Pieminister.  This ten year old pie joint is taking over the UK with 8 shops and counting, a truck, festival appearances and something they call PM Pubs. Their brand is as amazing as their pies.
As we explored the top floor of Boxpark we turned and walked into a 40 foot container. Greeting us was this lad on a bicycle who graced the right wall of the shop. Along the left wall was a line of booths that were anchored with a small kitchen and service area at back. Once inside we completely forgot we were in a container and felt more like we were in a pie diner.
The long narrow restaurant channeled baking pies up to the front door. Booths lined the left while a tiny channel gave way to the order area in the rear. As our nose dragged us to the back our eyes studied the menu. From Mint Lamb pies to Porky pies to mushroom pies they had it all. We settled on the PM pie, a free range British beef steak, kidneys, herbs and all in a lovely pastry. As traditional as you can get but we wanted to make a solid comparison to some of teh other artisan pies we've samples thus far on the trip.
The test held up and Pieminister passed with flying colors.Although we were in a shipping container the taste and smell of our pie made you feel like you were in Buckingham Palace. Speaking of royalty we are definitely not Monarchs but the Pieminister certainly kissed our hand. A new "must do" on all our London jaunts from here forward.