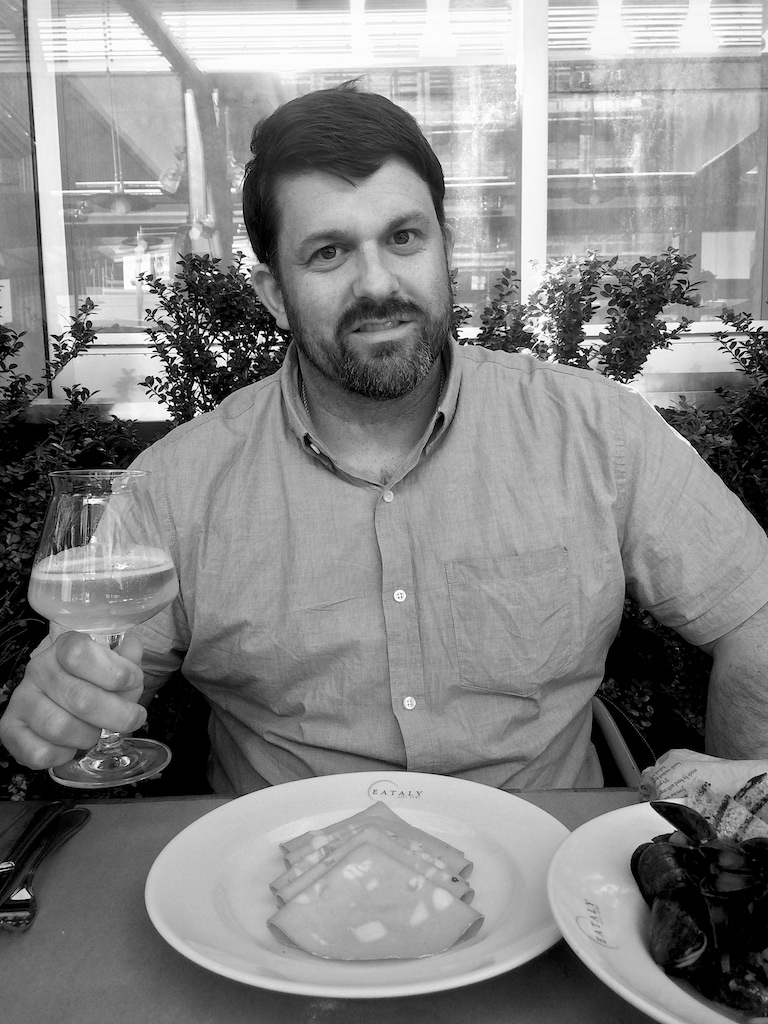 Forked With Ben Long
Ben Long and I have bumped uglies more times than you can count. Before you get ahead of yourself understand, that's what happens when you share a tiny kitchen with a fellow chef. When not sweating over sauces and meat in a kitchen together we always plan for our next dinners and collaborations. We've spent hours discussing international gastro trip itineraries, food focused hotel ideas and creative recipe presentation styles. Ben's supper club, SPICE, is just his moonlight (for now). His day job, as an executive for Live Nation, is just as interesting. It whisks him to all ends of the globe with likes of Lady Gaga or the latest, You Tuber, turned pop-sensation. Needless to say we get along swimmingly from the start. Right now he's in the middle of a slew of dinners that run over the next couple of months. Here's the latest from his creative, flavor filled brain. Also jump on the list. If you have trouble, let me know. I know a guy 😉 We sat down a few months back, just before old man winter crushed NYC. Here's what he had to say about being from the earth, cucumbers and laughing while chewing.
What do you think when i say dinnertime?
FAMILY. ME IN THE KITCHEN COOKING.
What is your favorite meal memory?
HOLIDAYS WITH MY FAMILY
If you could have your last meal with one person who would it be? Why?
MY WIFE KELLY. BECAUSE WE HAVE NEVER HAD A MEAL TOGETHER THAT WE DIDN'T LAUGH.
Food you love?
MUSHROOMS, ROASTS & SOUPS
Food you hate?
NOTHING I HATE. NOT THE BIGGEST FAN OF SALMON, TROUT & CUCUMBERS.
Favorite food city, state or country?
CITY: SAN FRANCISCO, STATE: CALIFORNIA, COUNTRY: SPAIN
If you were a food what would it be?
A MUSHROOM – STRAIGHT FROM THE EARTH
Eggs or pancakes?
EGGS
Last person you ate with?
WIFE AND MOTHER IN LAW
What time is dinnertime?
8PM
What we ate
Sitting up on the roof top beer hall inside of Eataly, we shared some beer-braised pork shoulder with apricot glaze. A Trentino inspired pork & beef sausage and a giant plate of mortadella, one of Ben's favorites.
Hungry for more? Check out the whole Forked With series.