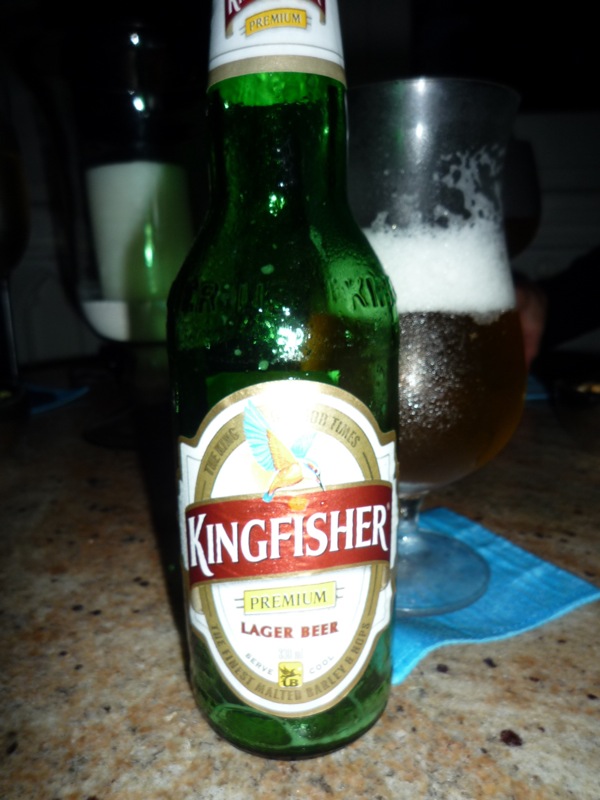 On our final night we opted to sit out in the humid air by the pool. I decided to knock back a few cold ones to accent the successful business trip. We had accomplished a ton in the 4 short days and it was worth a mini celebration. My first was in honor of our host country.
Second, I opted to relive another fantastic business trip in Singapore.
And, my third choice was an old favorite. A little closer to home and just as tasty.
The girls reveled in some Riesling as I soaked up my suds. After our celebration we found ourselves hungry and headed for the all day dining spot in the hotel. I opted for an Indian/American mix. I found that in this chicken tikka sub. Not a bad deal. Next time I would say hold the melted swiss.