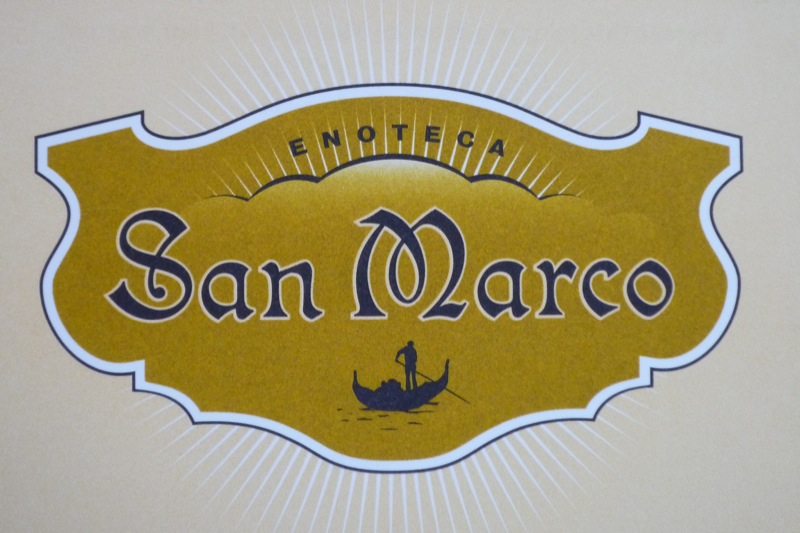 With 5 hours left in Vegas I made one more restaurant stop. This time at the Venetian to Enoteca San Marco one of three Mario Batali restaurants. This one was great. It had virtually the same menu as OTTO in NY. Although, it sits in the fake St. Marks square, so it feels like you are sitting in a wine bar outside in Venice, Italy (in a cartoon way sort of)
First up is some Salumi. As with OTTO the cheeses are served with truffle honey, chili apricots and these delicious black cherries in syrup.
Eggplant Caponata, brussel sprouts and cauliflower.
3 cheeses: Asiago, Parmagiano Reggiano and a delicious sweet ricotta. Finished with Pistachio, apple basil and quince gelato. And now, off to the airport.
Enoteca San Marco
3355 Las Vegas Blvd S
Las Vegas, NV 89109
(702) 266-9969