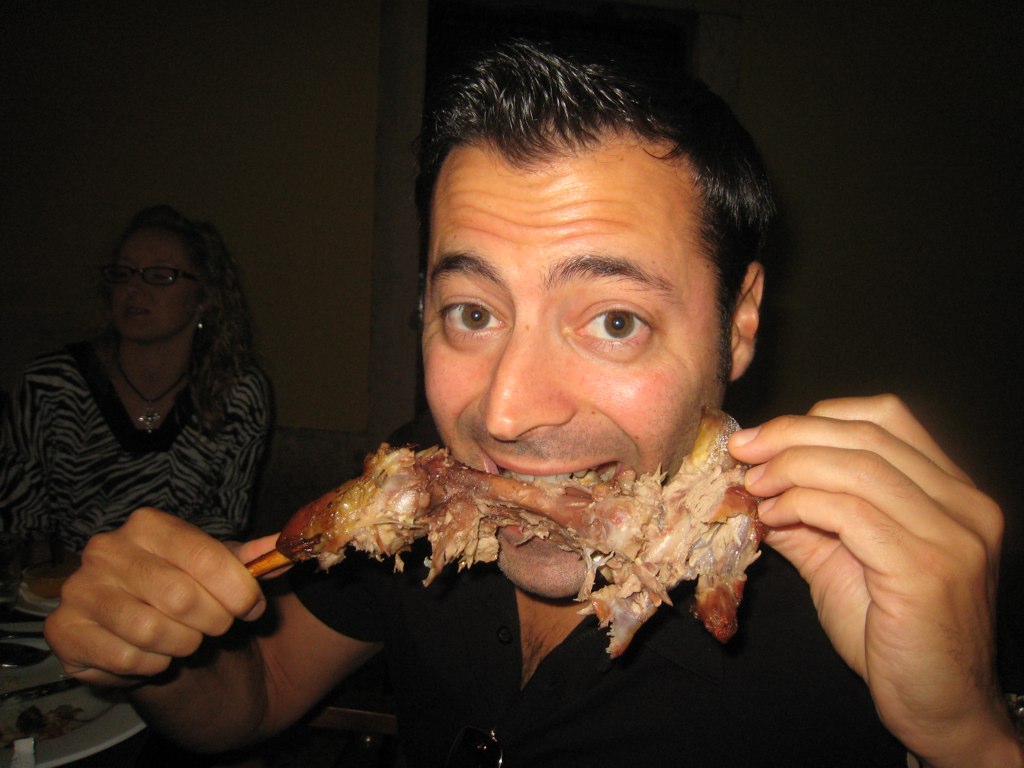 May 4th was my first day off the cruise ship in about a week and a half. We had just finished crossing the Atlantic Ocean headed to the Baltic region in Europe. Our first stop was in Lisbon, Portugal and needless to say I was very excited to get off the ship and have a great tapas dinner. We had an over night there so I new I had a few meals to eat. First stop, dinner.
My friends and I were looking around in Barrio Alto (where the night life is in Lisbon) for a good Portuguese restaurant. A little intoxicated from the drinks we had at a few bars, we stumbled upon El Gordo Tapas.
There were 5 of us and we feasted. We sat outside in an alley of steps and looked at a HUGE menu. There was so much to choose from. We all settled on something different so we could each try a bit.
Here were the highlights:
Kelsey made all the right decisions. The rest of us made ok decisions. Hands down the best dishes were the caramelized shrimp and spinach with reduced balsamic vinegar and also, mussels with crispy peppers and onions soaked in a marinade.
I ordered a male lamb leg, scallop cerviche and Roasted Cod. The Codfish is a typical fish dish in Portugal so I had to get it. Ahh…YUM! They had a lot of different cod choices but the waiter said the roasted cod was the most traditional. It was a great choice. The Male lamb leg was tasty but not forking tasty. The cerviche was good at first but the second one I ate was a little too slimy for me. Overall, very good tapas and when you have a name like El Gordo (The fat) you can't go wrong.
Restaurante El Gordo
R. de São Boaventura 16
1200 Santa Catarina
Lisboa, Portugal
213 424 266