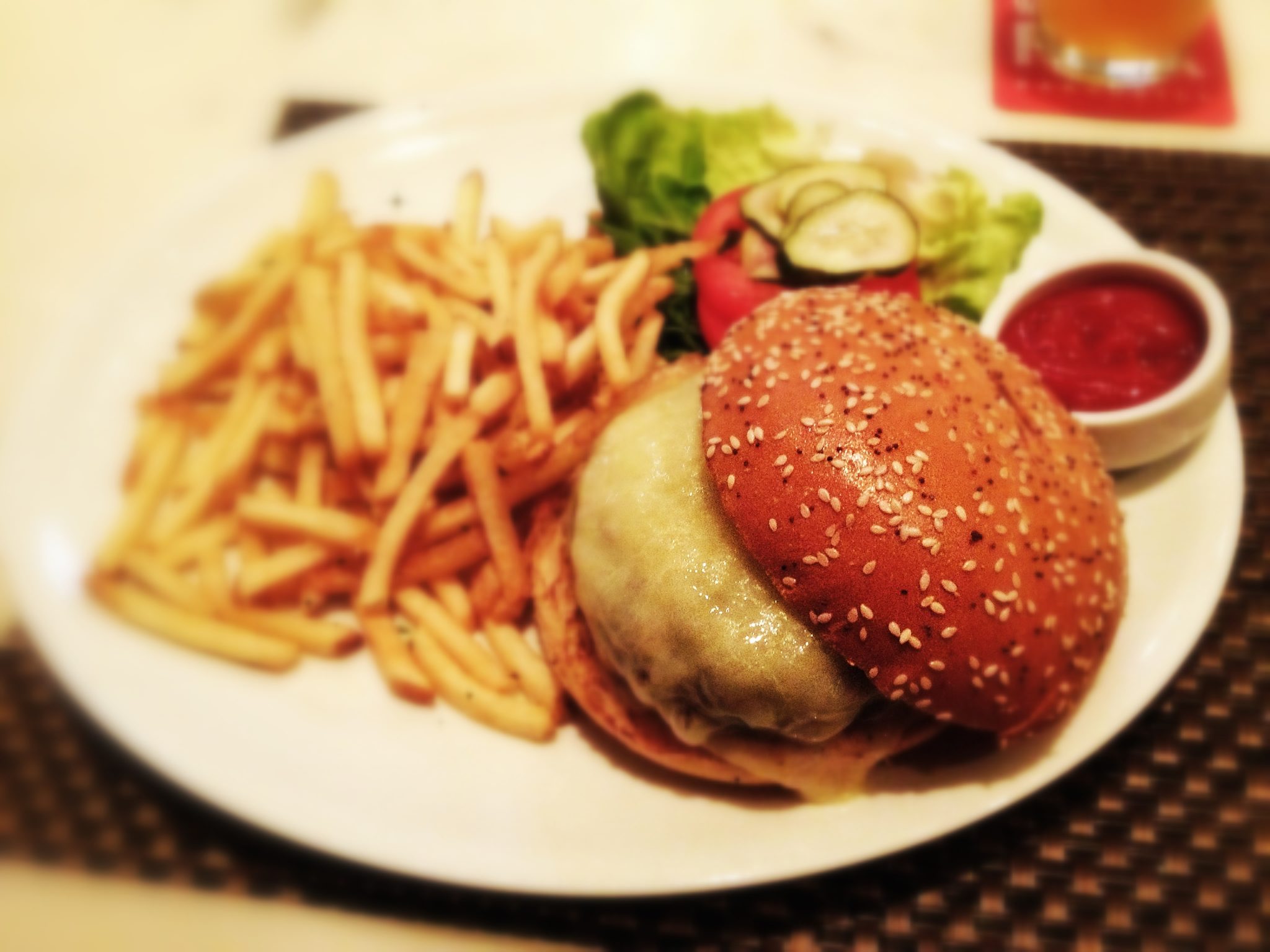 Eating Las Vegas
Sinning and loving it. This is a hard one to write. By know means will this even scratch the surface of what you can eat in Vegas. These days it's a veritable who's who of celebrity chef establishments competing for the attention of tourists rich and budget conscious. This trip had me locked in the MGM Grand executing an event for the better part of a week so most of the below will focus on spots inside the MGM. Although I did manage to escape for secret pizza.
The Bites
Craftsteak: Tom Colicchio has never rocked my world but CraftSteak makes up for it in spades. Home to my new favorite wine, Mollie Dooker's The Boxer, I can't stop myself from over ordering in this meat magnet. Over the years I've done several private dinners and tastings in this spot and the two menu items that stand out are the short ribs and the roasted yukon gold potatoes. The potatoes are only available at one time per year so you have to plan accordingly. Tom get's them from a  special supplier who only harvests at one particular time a year. Think the truffles of potatoes.
Wolfgang Puck's Bar & Grill: This is my go to lunch spot when I arrive at the MGM. The BLT hits the spot every time. Wolfgang puts thick cut bacon on this sammie and pairs it with a dense sourdough bread making for a hearty post transcontinental flight filler. On those very rare occasions where I am not felling like the BLT I opt for the burger. Another well portioned dish. Simple, like his namesake food, the burger is best done medium rare and definitely hold fast with the fries. They are worth it.
Grind Burger: Off the strip, this burger joint has a few twists. First, their logo depicts a Betty Page pin up as a meat chart. Clever, a little disturbing and sensual all at the same time. The other schtick at this spot is building your own burger. A list of 50 eclectic toppings, add ons, condiments and bread choices is handed to you along with a pencil when seated. The object, to create your burger of the day. Don't try and make the best burger ever, just match a few things together that you think will taste good. Quick Tip: Limit yourself to 4  toppings max. After that you are bound to mix two things that just don't match well together.
Nob Hill Tavern: This is Michael Mina's MGM spot and it's themed for San Francisco, Michael's home base. I was lucky enough to be treated to a tasting arranged by the general manager. He pushed it over board by bringing out 6 appetizers, 7 entrees, 8 desserts and 9 different drink options. I can safely say I've had everything on the menu. The stand outs are too many to list. The lobster pot pie is unique and delicious. It's not really a pie but a deconstructed set of pie ingredients presented beautifully on a long platter. The roasted chicken is done simply and is super succulent, very Californian. You can't go wrong with either. Of all the appetizers, I am not sure there is a bad choice but, the truffled mac and cheese is a deserved order for the table. Pass it around, I am sure you will have no trouble finishing it.
Secret Pizza: In the Cosmopolitan hotel on the 3rd floor, just around the corner and down the hall from Jaleo, is a hidden NYC style pizza shop. It's open all night so after you're done partying at Marquis or the likes go for a slice. Just like in NYC, even with the attitude, they serve the pizza by the slice. Not like NYC pizza joints they serve beer and wine. Grab a slice and a glass and belly up to the standing room only counters to scarf and guzzle your 4am treat.
The Map
The Pictures
Most of the menu at Craftsteak
Secret Pizza in the Cosmopolitan Hotel
Lobster Pot Pie at Nob Hill Tavern
Grind Burger logo
My Grind Burger construction
Wolfgang Puck's BLT