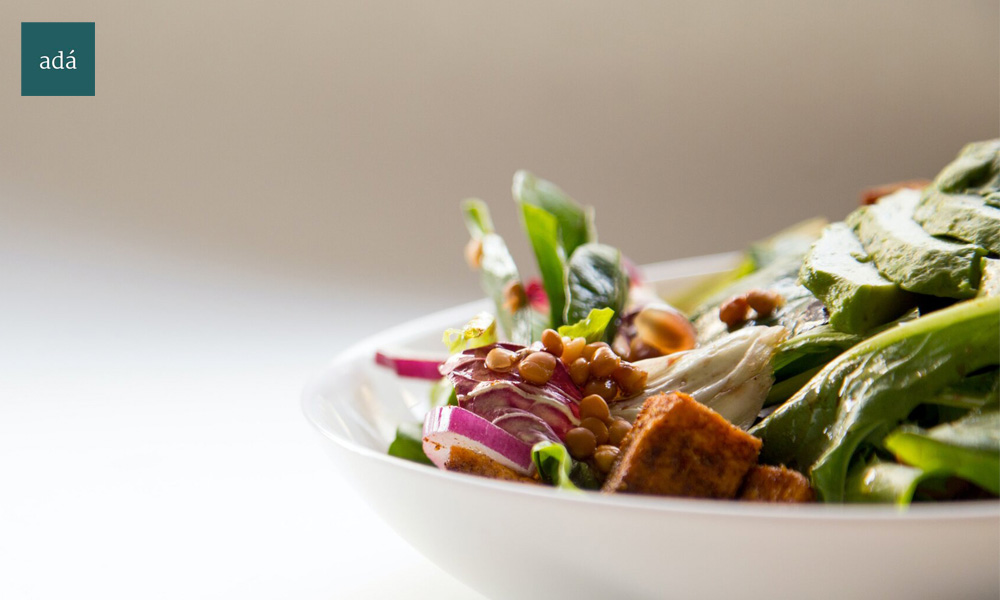 Adá Supper Club
has created A Night In to bring a bit of restaurant ambiance into your dining room and living room. If those are the same for you, as is with many of us NYers, we got you. Each meal is prepared by one of their hand-picked chefs comes with a playlist to complement the smells and tastes inside your box as well as some plating instructions to truly amp up that restaurant feel. For years we converted an apartment into a full restaurant, although it was a ton of work, the magic was real. This promises that same magic with a far lighter lift, plus the chefs are top-notch. Picked from the best black and female culinary crafters in New York today, your box experience will come as close as possible to Adá's in-person culinary feasts. Chef Kia Damon, Chef Nana Wilmot and Chef Stikxz produced some of the most recent dinners all under different themes like "Land of Wood & Water" or "The Love That I Knead". We love this touch. As fans of fully immersive experiences, the details are the difference.
Currently, there's a waitlist
. We recommend getting in the cue asap.