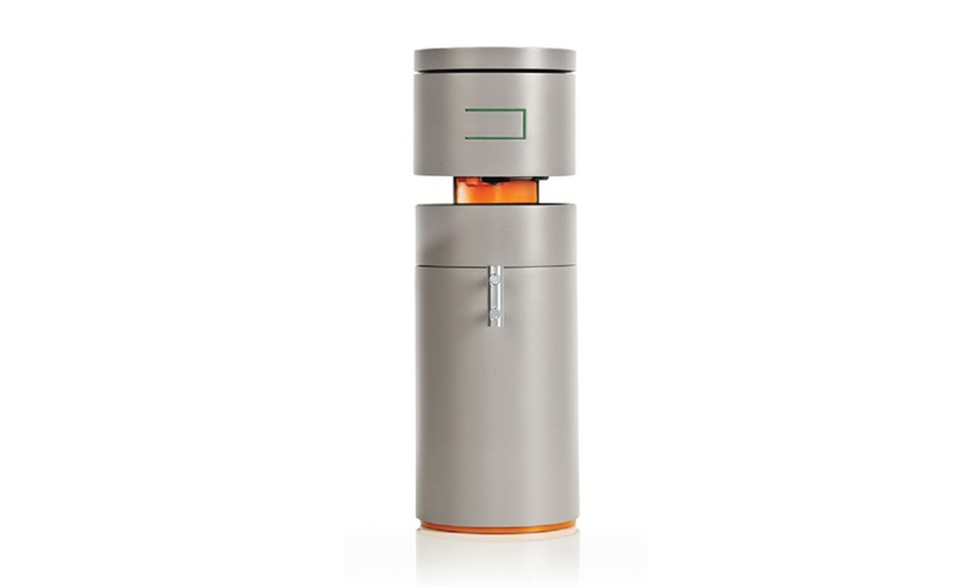 12 years ago I bought a Vietnamese pour over on the streets of Saigon for 12 cents. Since then a lot has changed in the quality and consumption of coffee in our over caffeinated, craft-focused country. Dustin Sell has spent years perfecting the perfect coffee maker in order to preserve that quality and enhance the consumption experience. He's so dedicated that he scrapped his first crowdfunding effort because it just wasn't "right". Now he's back with a perfected version that makes the perfect cup of coffee and looks great on your counter top while it pours it's deep, rich, sweet, bitter, chocolatey, earthy, mellow, nutty, spicy, sweet, bright, sharp, magic.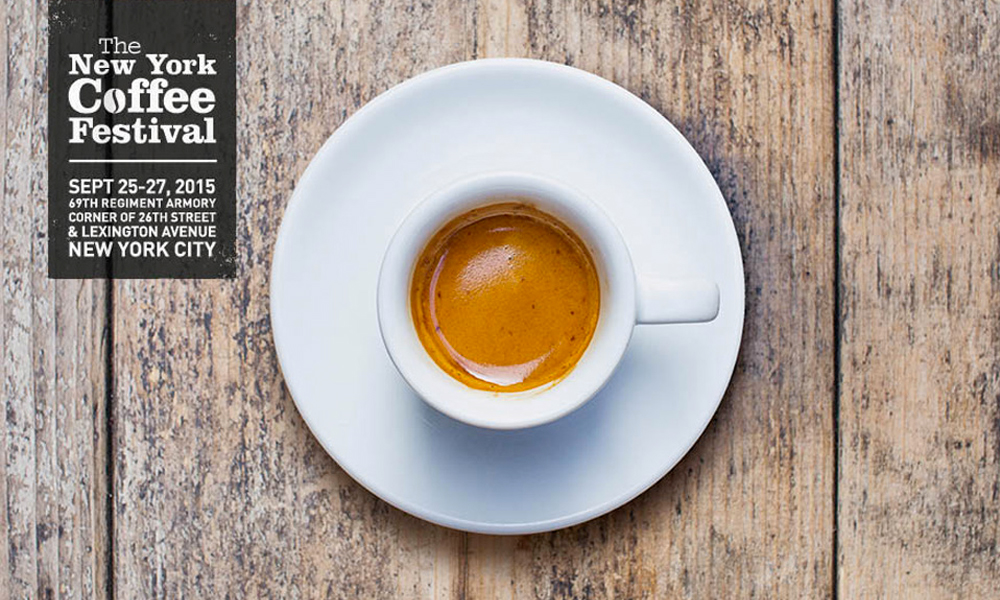 According to us, there are two plans of attack for the insane amount of java you will encounter at The New York Coffee Festival, an event as hyped up as its theme: 1. pace yourself, imbibe cautiously, and drink responsibly or 2. do nothing of the sort and guzzle as much of the unlimited joe as you can. We suggest option two, and with good reason. We've never seen an event lineup more worthy of our favorite bean than this annual NYC event. Also, in case you missed it (did you miss it?), we said unlimited coffee. With the best of the best baristas and vendors on site, they won't be your average cups of joe, either. That extra buzz you get will be put to good use at the event's packed roster of coffee demonstrations, coffee workshops (go ahead, try to make a better brew than that famous barista teaching you how to do it), coffee-inspired music and art, and, what we're most excited about, Coffee Masters New York. This is where 16 baristas will go head-to-head in a caffeine-fueled competition with challenges including latte art, signature drink creation, and taste identification. In case you want to proactively ward off any post-festival shakes, there will be street food and martinis infused with, uh, coffee. We warned you that there'd be a lot of coffee, didn't we? Good thing you'd already decided to go with that "guzzle unlimited joe" option. September 16-18 in NYC. 
Coffee, Tea, Ham? Ok. No ham That's my buddy Joe's mom's standard offering when at his house. Regardless, You can find the best Joe, Mud, Arbuckles, Battery Acid, Bean Juice, Brewtus, Cuppa, Java, Wakey Juice and Tea (turns out there is not a lot of nicknames for tea) in one spot. Cuppings, food pairing and bulk buying is all encouraged at the Coffee and Tea Festival NYC edition. Skip the weekend barista, snap up a VIP ticket for early entrance and make it a Saturday or Sunday morning first hit. March 19+20. 10am-5pm @ Brooklyn Expo Center.