All celebrity chef Events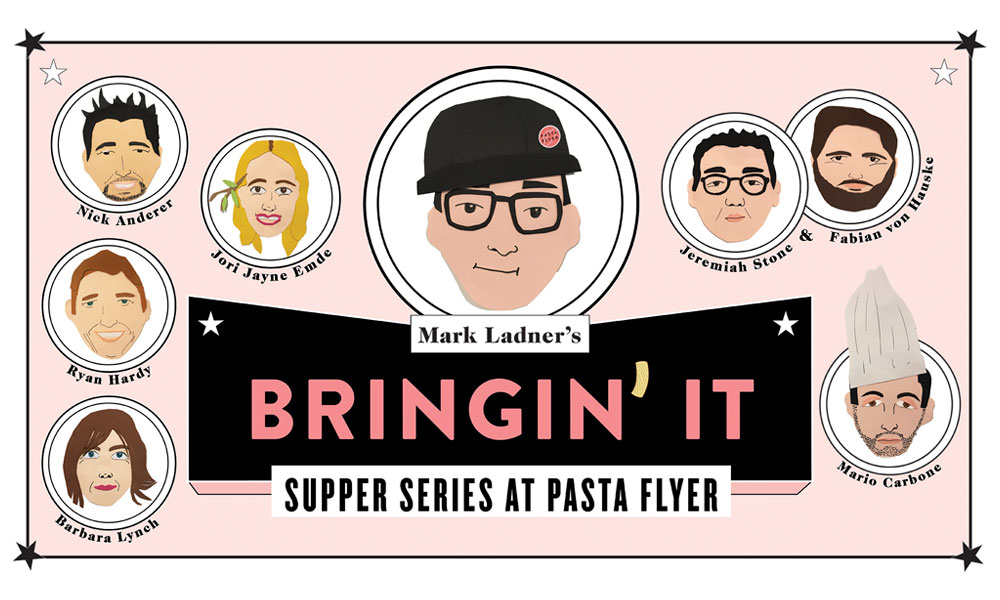 If we stand for anything, it's dinner. The more special the more better. When we discovered Mark Ladner, pasta making magician of Del Posto and Lupa fame, was celebrating his one year anniversary of his fast-casual Pasta Flyer with a supper series we we're psyched to say the least. An already high-rotation, week day, post-workout, dinner for us because of the incredible value Mark and team bring to the literal table…Secret best meatballs in city, secret great wines by the glass…he's crafted this dinner series with some of his best chef friends. From the likes of Mario Carbone to Maialino's Nick Anderer to Barbara Lynch (who has the best oyster bar in Boston amongst her food dynasty) the menu creations are bound to be off the chain. We're not sure what we're most excited about. Two Italian's in the same kitchen or a food storyteller augmenting the current Pasta Flyer menu. It looks like this was a Resy and Applestone collab too. Props to them as we recently were swooned by the 24/7 butcher. Tickets will undoubtedly go quick so make a move briskly. September 26th through November 7th in NYC.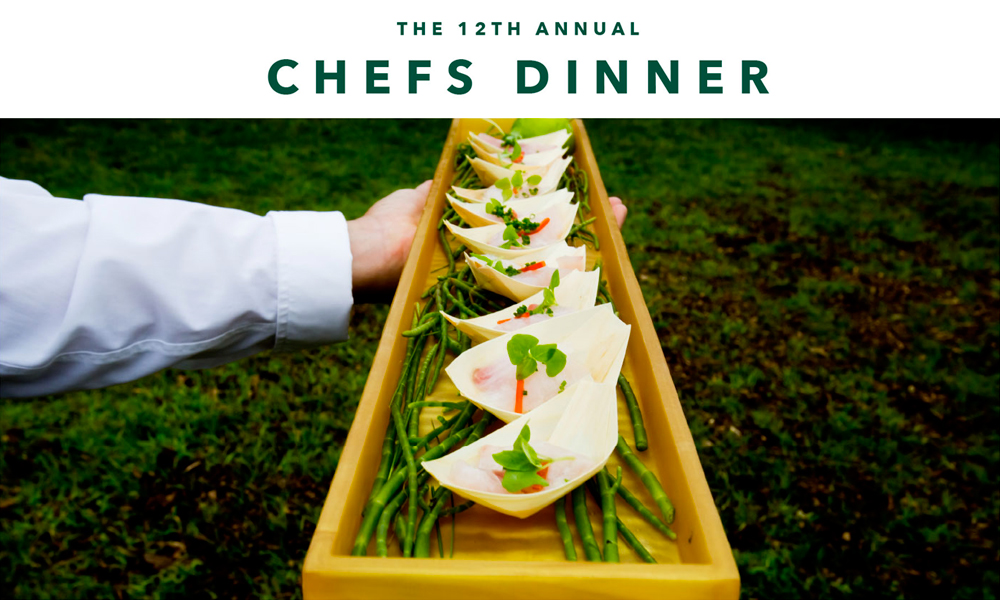 Dinner, food science, your favorite chefs and helping kids. We should end this post right there. There won't be a better sentence than that in the rest of this post. Despite that not even being a full sentence, we'll fill you in a bit more. Jeff Salaway was one of the founders of Hayground school and he passed in 2001. His friends and family carried on his mission which is best summed up in the following quote. Jeff believed, "The growing, preparation and sharing of food is a primal human experience and the foundation of family and community." Sounds a lot like what we're always talking up. No wonder we were enamored by this event and the work the Hayground School is doing with kids. Although a seat at Hayground Chef's Dinner is a steep one, it couldn't benefit a more important cause. Teach a kid to fish Jesus once said. Or, was that Tom Colicchio? Either way, invaluable skills. Sunday, July 31st at 6pm in Southhold, New York.