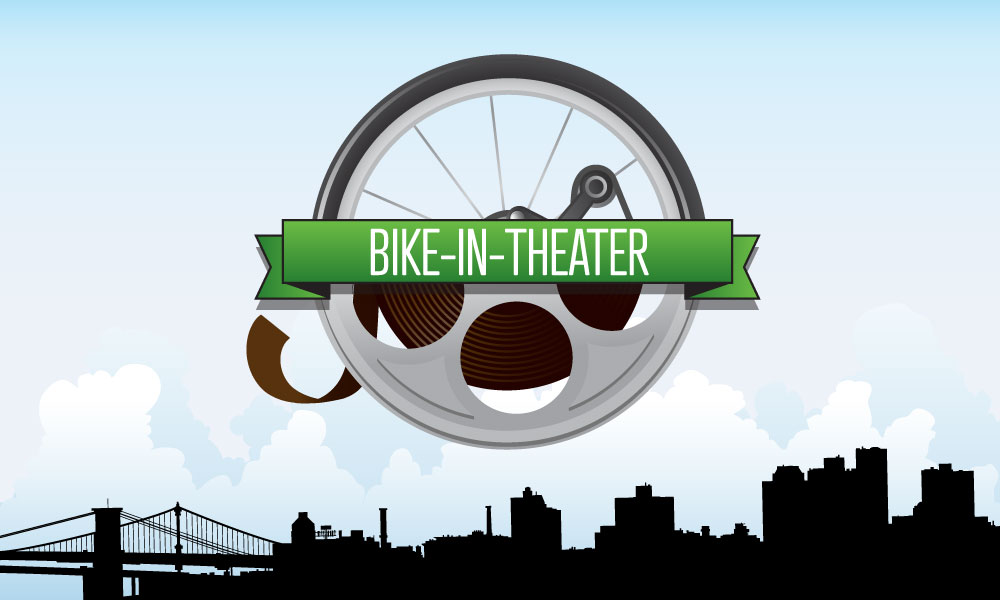 Bike-In-Theater is back!…almost.
It's been a while since we've posted. You may have wondered what we've been up to. This video explains it all but for those of you who can't bring yourself to watch 3 minutes of fun, bike and food content here's the skinny.
Last year we threw our first Bike-In-Theater in North Brooklyn on the waterfront. The response was so amazing that we decided to bring it back this year. The twist is that we want to hit as many cities as possible. We're starting with NY and San Francisco but hope to raise enough money to do a few more.
Yes. I said raise money. See, last year it was self funded and helped to launch the ForkingTasty Suppers season. This year we've turned to Kickstarter to help raise the funds to put the proper infrastructure in place and bring even more amazing food to the event. So, to our loyal fans and those of you here for the first time, please help pitch in and make Bike-In-Theater a reality.