All underground supper club Events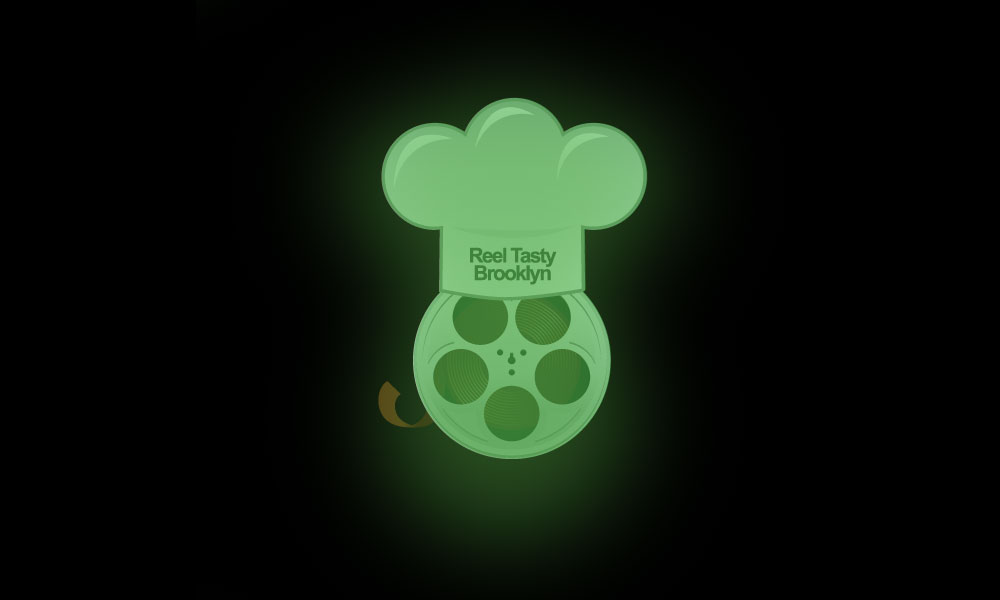 Saturday, May 15th at 7:00pm. The Opener. Our FIRST dinner on the deck for the season. Aimee and I have not finalized it yet. We are starting the season the same way we finished it. Hooray for consistency. We promise, as always, it will not disappoint. We are thinking Ghostbusters equals New York but we realize it also means marshmallows. That's all for the hints right now. We will post more as it develops.
Saturday, September 18th at 7:00pm. Come join us for some shagadelic tasty! This month we bring some British to the deck. 1960's free love Britain that is. Don't worry, all the spinning beds and naughty mood lights have been put away. We will take that kitsch and put it into the menu instead of the decor. It's just safer that way. Aimee and I have reinvented some of our favorite British dishes and we hope you'll come by to try them out. Of course, Austin gets naughty and goofy on the big wall during the later half of the evening. I can't wait to see what Lily from Dandelion Wines digs up for this one.