All Reel Tasty Supper Events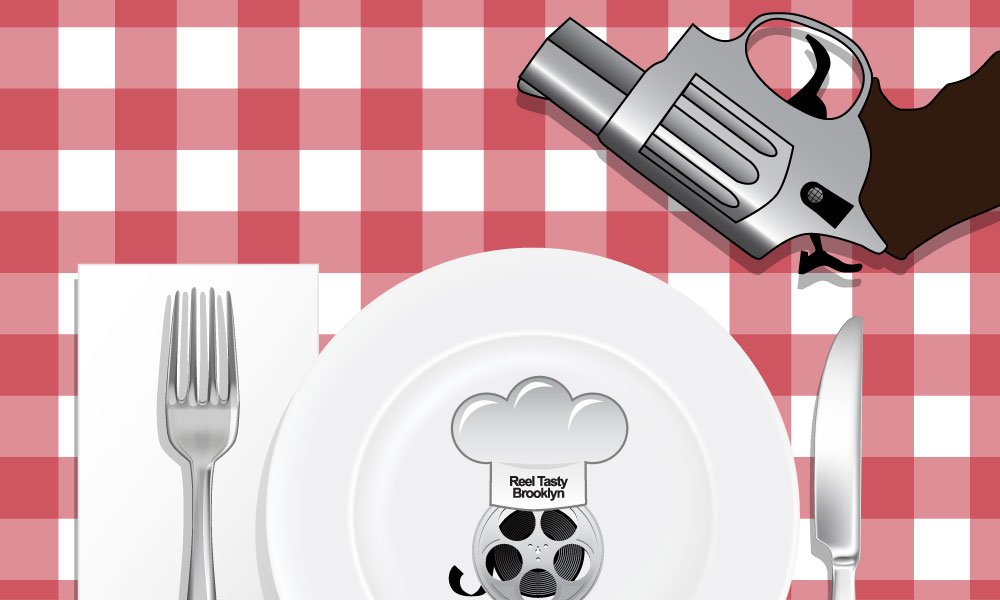 Saturday, October 10th at 6:00pm. The FINALLY. Our LAST dinner on the deck for the season. Once again, Aimee and I have not finalized it yet. We have been waiting for this one all summer. Just like Mama Scorsese's meal we will be cooking up some Italian classics with a bit of our usual twist. We promise by the time you leave you will feel as full as Tony Soprano looks. We will update it as soon as we have the savory details.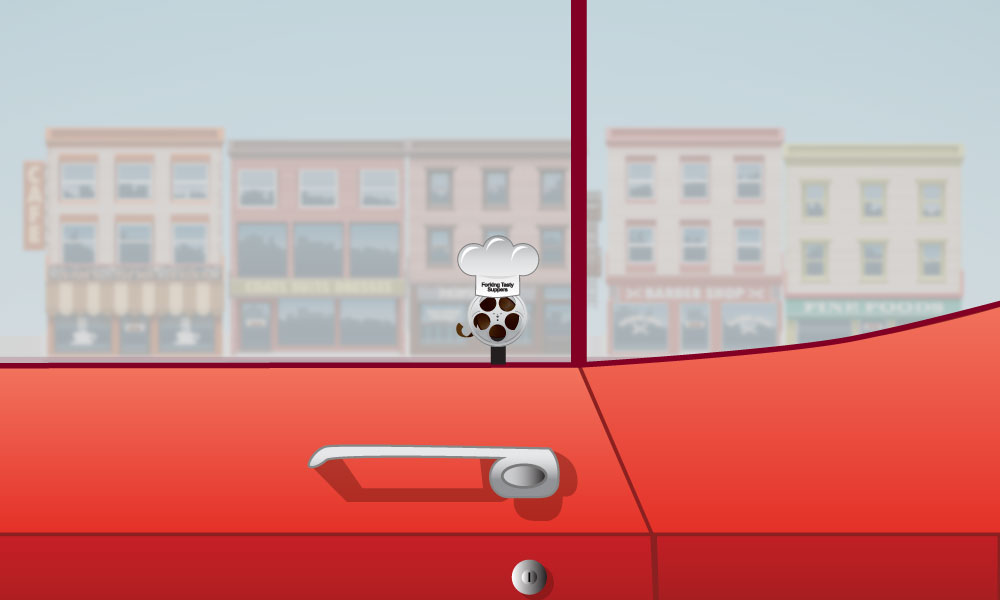 The Italian-American season begins. Here's the skinny on the fat. We like to end each season with an Italian meal BUT for the last two years that hasn't happened so this year we are going all Italian. We're starting with  A Bronx Tale. Besides the fact that Robert DeNiro's character shares our last name and my father claims the beginning of this story follows his real life, we love this flick for it's portrayal of Italian-American life in the mid-twentieth century. Aside from the stereotypical mobster movie stuff it paints a serious picture of the neighborhood segregation in that time as well as the positive shift into the multi-cultural society we live in today. Plus, who can forget "The Door Test". Rules to live by.