All Reel Tasty Supper Events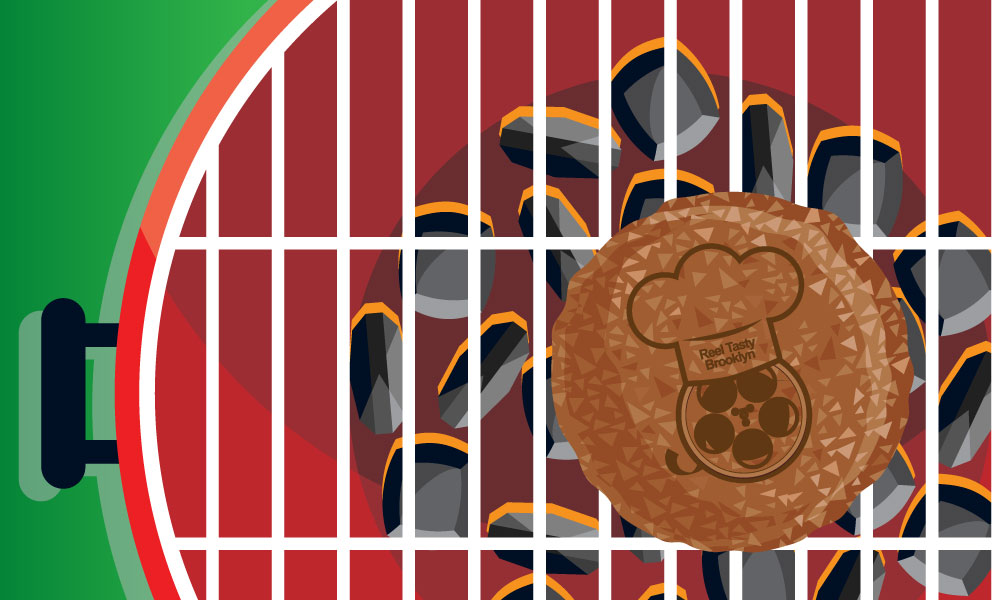 Come join us for camp. Saturday, July 31st at 7:00pm. This is a star studded flick but before any of them were stars. On the last day of summer camp, Janeane Garofalo, David Hyde Pierce, Michael Showalter, Marguerite Moreau, Paul Rudd, Molly Shannon, Christopher Meloni, Elizabeth Banks, Michael Ian Black, Bradley Cooper, Amy Poehler, Zak Orth, A.D. Miles, and members of MTV's sketch comedy group The State try and find someone to kiss at the end of the big talent show that night.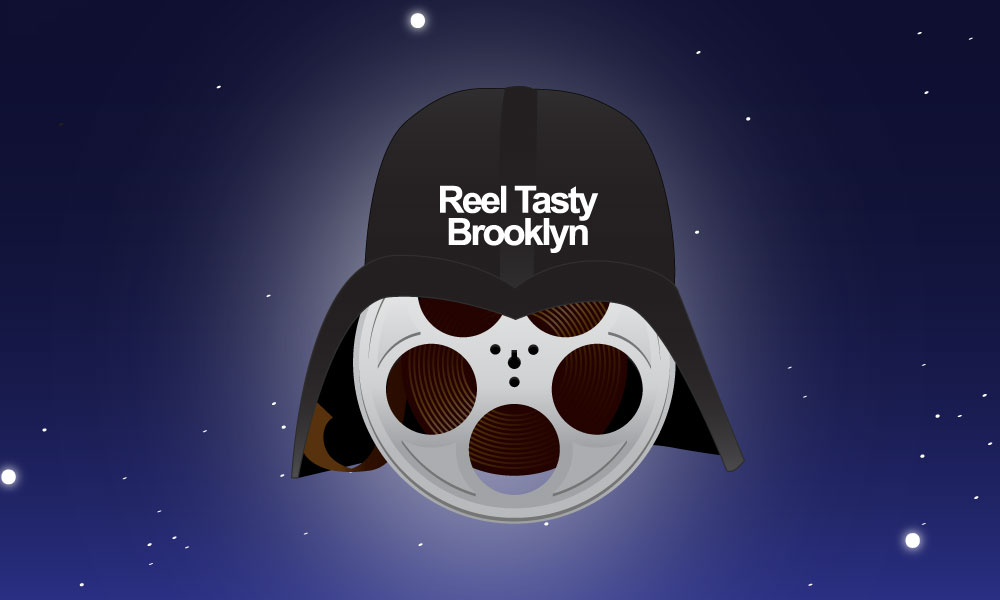 Come join us for some space travel. August 28th at 7:00pm. We partnered up with Smaltz Brewing Company for this one and in honor of their Jewishness we figured we would bring Mel Brooks and his hilarity to the deck. Of all his movies it's hard to pick a favorite. The deciding factor was the number of Hebrew references we could remember in each film. In the end, Dark Helmut and the rest of the Spaceballs came up winners. The hilarious Star Wars spoof is complete with Druish Princess', John Candy as a half man-half dog and Pizza the hut. I guess all we can say is "May the Shwartz be with you!".