All Reel Tasty Supper Events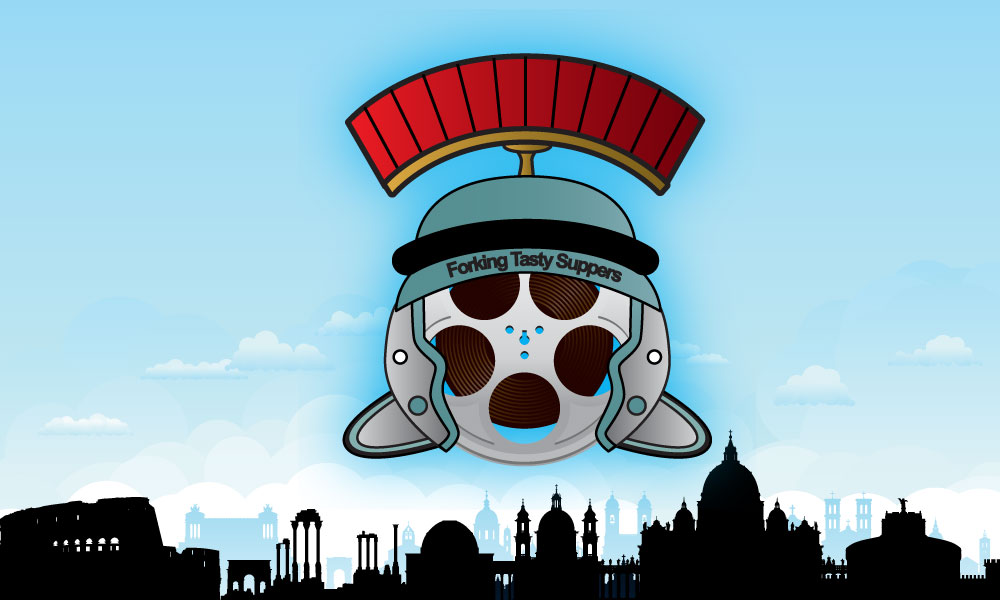 From gladiators to Vespas. Here's the skinny on the fat. Our next dinner is a pure classic. How could you go wrong with Audrey Hepburn and Gregory Peck in Italy circa 1953? Rhetorical. You can't! My grandfather is from a small town just south of Rome named Fondi. No visit to Rome is complete without a stop at the old citrus farm they had down there. Expect a little influence from this little town in the menu. Hopefully the food and the film will inspire you to take your own Roman Holiday soon. There is no line at the vatican in early December. Shhhh.ut and enjoy yourselves with us this summer. See you on the deck.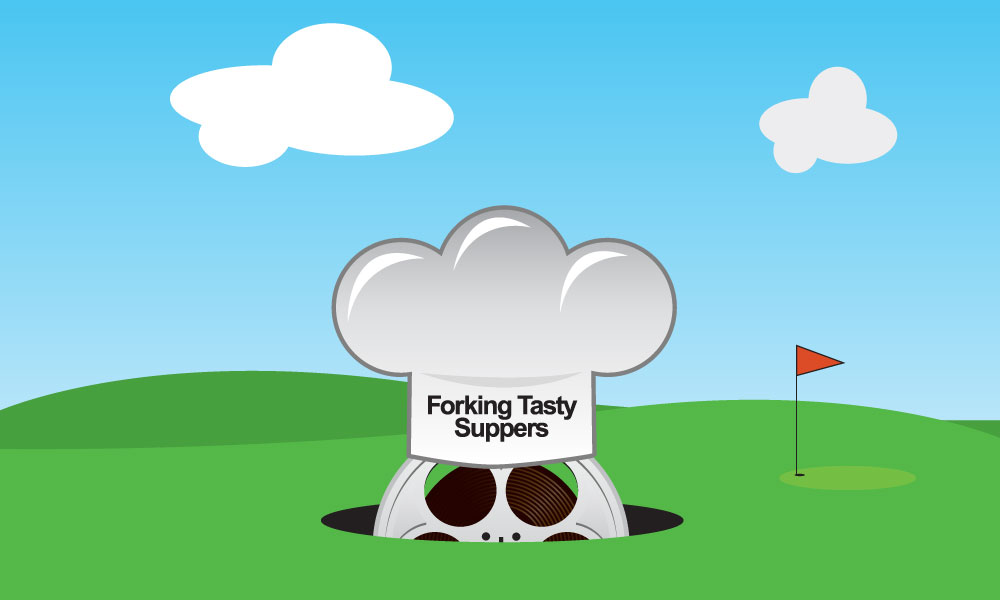 Join us for a hole-in-one! Saturday, June 4th at 7:00pm. To kick off season three we dug deep into our favorite movie list and pulled out Bill Murray, Chevy Chase and Rodney Dangerfield. Join us as we take a trip back to 1980 where some of us actual made our scratch by carrying rich peoples woods 18 holes over highly landscaped terrain. If you were a caddy or not, you can at least relate to the pesky gofer that seems to turn the whole country club upside down.