All Reel Tasty Supper Events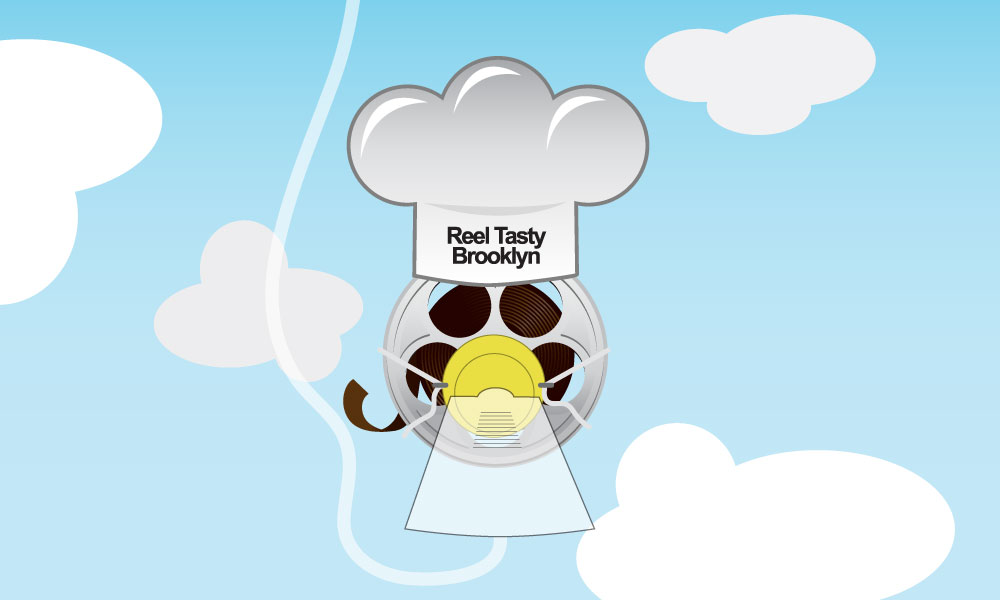 Saturday, July 25th at 7:00pm. We are crafting it now. Chicken or fish? Hmmmmm. We will update it as soon as we have the details. For now you can bet it will be tasty and paired appropriately. As always. wine and beer will be paired with the meal.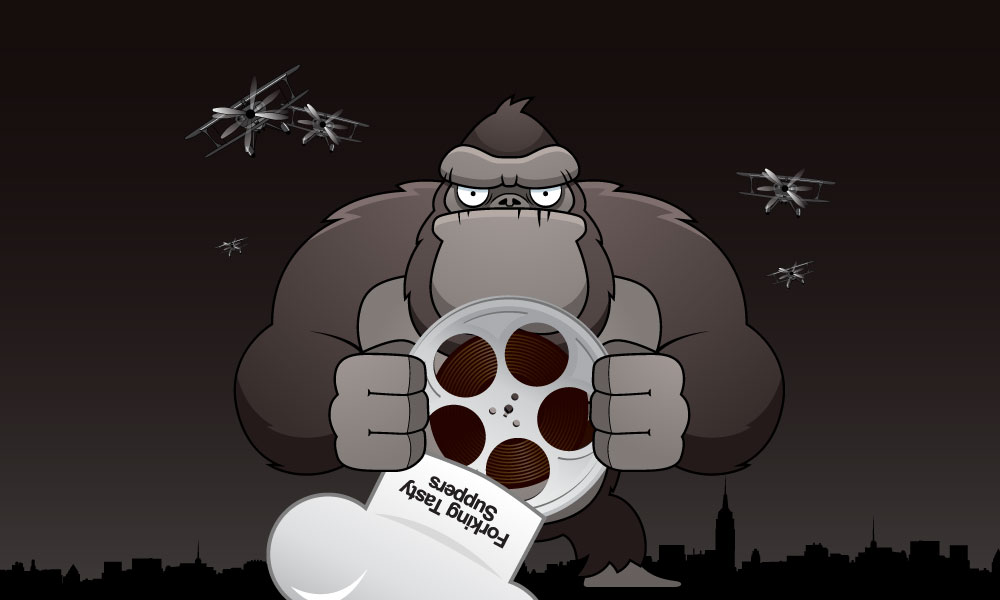 The original Kong underneath his favorite building. That's right, this dinner is on a roof just under the Empire State Building. How fitting for the movies climactic ending. Better yet, we have an amazing 5 course tasting menu prepared. While your tastebuds explore the 5 boroughs you'll be comfortably seated in this epic movie's finale location. How can you pass this up? Grab a seat while they last.