All Reel Tasty Supper Events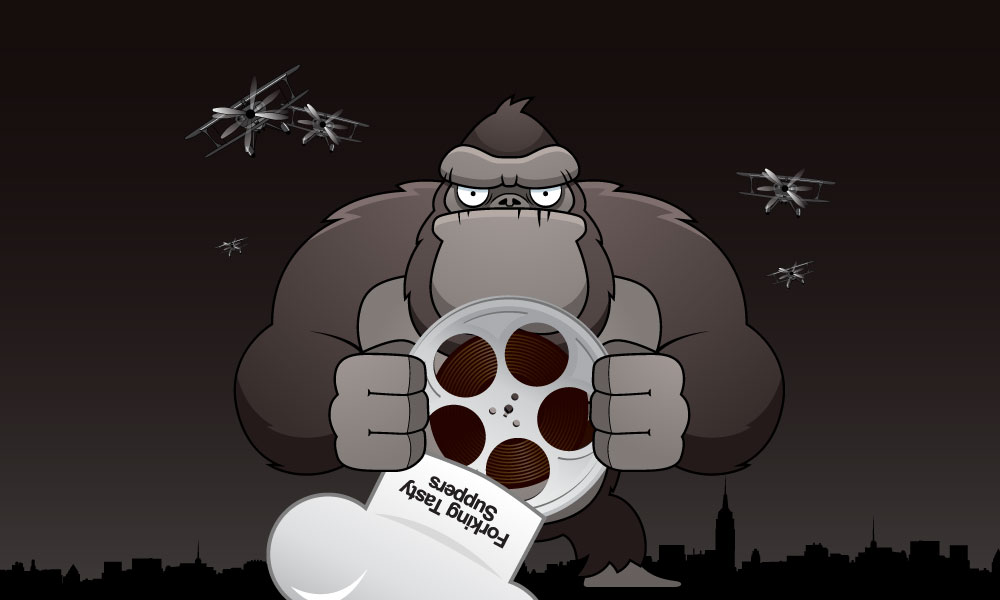 The original Kong underneath his favorite building. That's right, this dinner is on a roof just under the Empire State Building. How fitting for the movies climactic ending. Better yet, we have an amazing 5 course tasting menu prepared. While your tastebuds explore the 5 boroughs you'll be comfortably seated in this epic movie's finale location. How can you pass this up? Grab a seat while they last.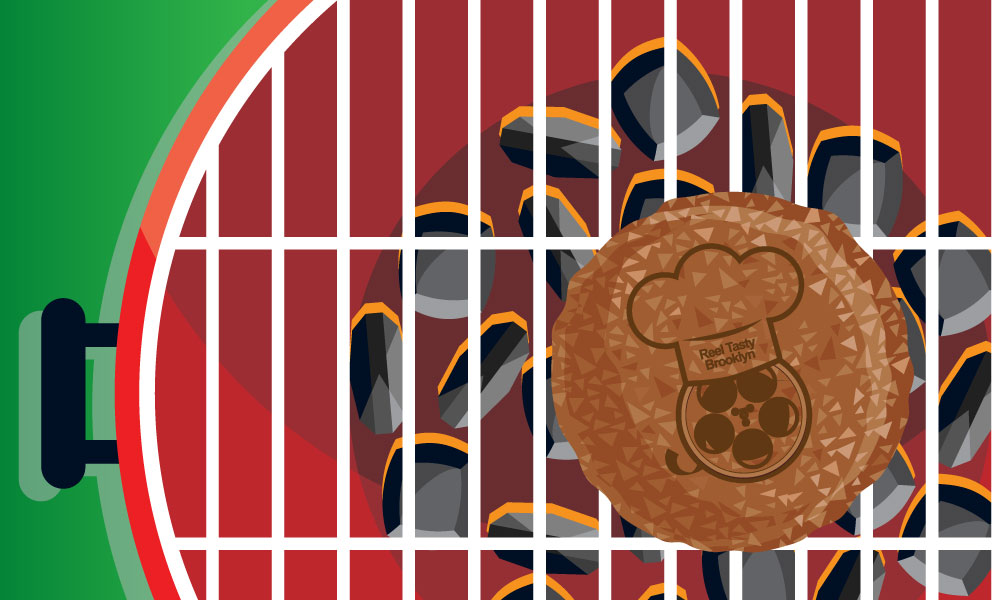 Come join us for camp. Saturday, July 31st at 7:00pm. This is a star studded flick but before any of them were stars. On the last day of summer camp, Janeane Garofalo, David Hyde Pierce, Michael Showalter, Marguerite Moreau, Paul Rudd, Molly Shannon, Christopher Meloni, Elizabeth Banks, Michael Ian Black, Bradley Cooper, Amy Poehler, Zak Orth, A.D. Miles, and members of MTV's sketch comedy group The State try and find someone to kiss at the end of the big talent show that night.