All international food Events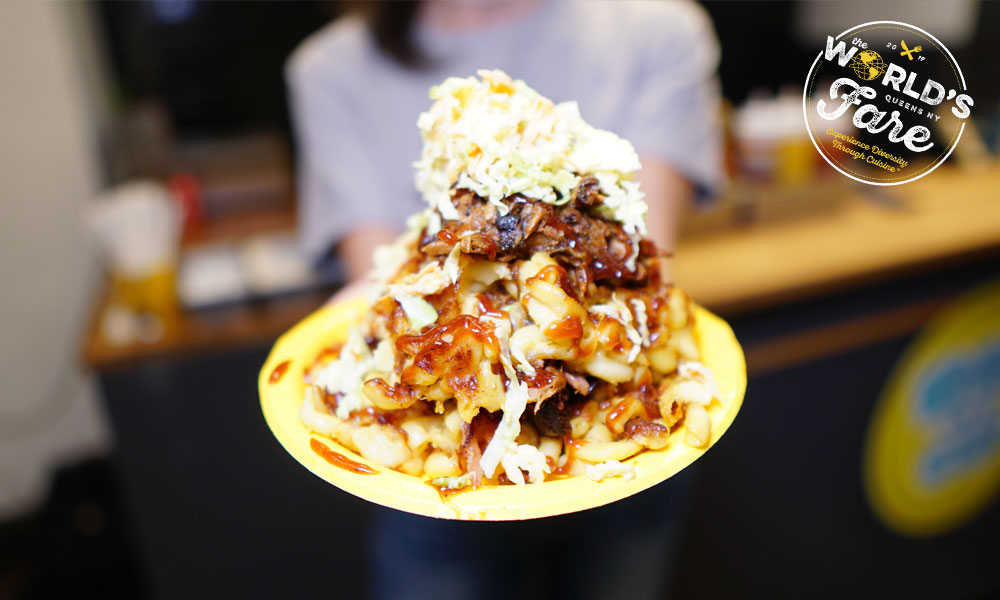 This weekend The World's Fare comes back to its Citifield home for year two. We loved it last year. It continues to be a heartthrob now with 100+ food vendors representing what we think is almost as many countries. For years we've toyed with the idea of a world tour without leaving the five NYC Boros and The World's Fare brings that vision closer to reality each year. In addition to the culturally focused food, there's a World Market Bazaar hawking wares from around the globe, international music and dance performances and an international craft brew pavilion boasting 60+ selections. Some of the big hits we're looking forward to are Balkin Bites, Mangalista and, of course, The Arepa Lady. She's been a Queens staples for over 2 decades now, or at least it feels that way. Our favorite part of all this is that it sits adjacent to the old world 19xx world's fairgrounds. A mostly abandoned set of structures often seen from you LIE jitney ride out to Long Island or of Men in Black fame. On the contrary, those willing to explore will find much more than ruins. The Queens Museum has lots of awesome things to see. My favorite is the miniature Manhattan on display. I can stare at it for hours picking out my old apartment buildings and hangouts. We recommend, load up on some snacks and then take a walk over, by the time you get back to the Fare you'll be hungry enough for your round two. May 18th + 19th from 12pm-9pm at Citi Field in Queens.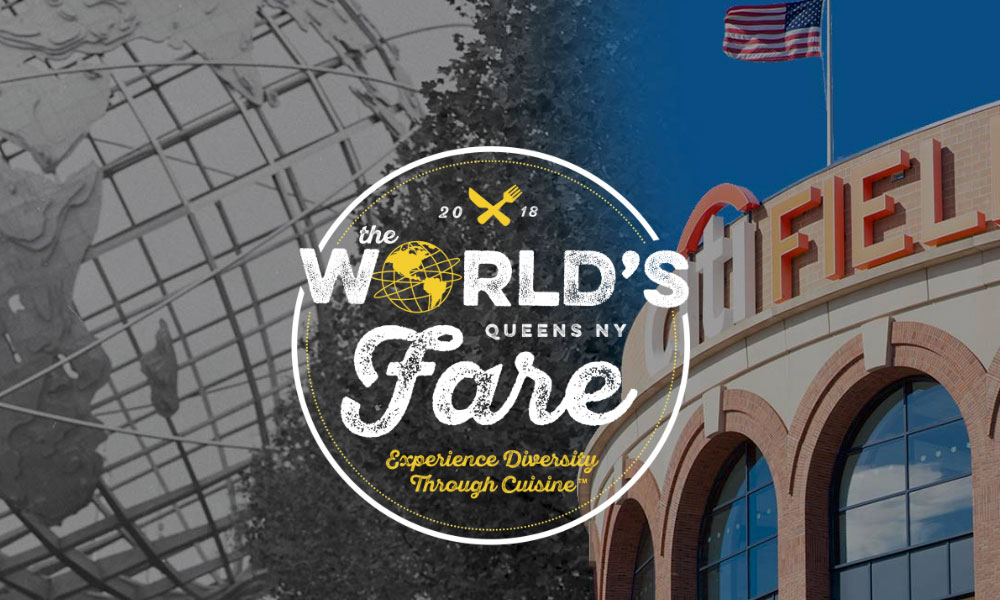 The World's Fare is not only the best food pun for an event we've heard in a while. It's a proper Queens food in Queens celebration of everything this glorious borough has to offer. Meaning the single most culture dense square footage in perhaps the world. With your ears and your tongue as your guide, the Fare will treat you to as many international bites and sips as you can muster while you listen to music from all corners of the globe. We're talking Don Ceviche with a Modelo, D'Abruzzo and a Red Stripe or Rib-in-a-Cup and a New Belgium. If that's not enough it's going to be under a giant metal globe. Now you get the pun right? No Will Smith and giant alien bugs this time just tasty bites for 2 straight days. Snap up some tickets because this is bound to be the best trip around the world without leaving your backyard boro. April 28th-29th 12pm-9pm at Citi Field in Queens.